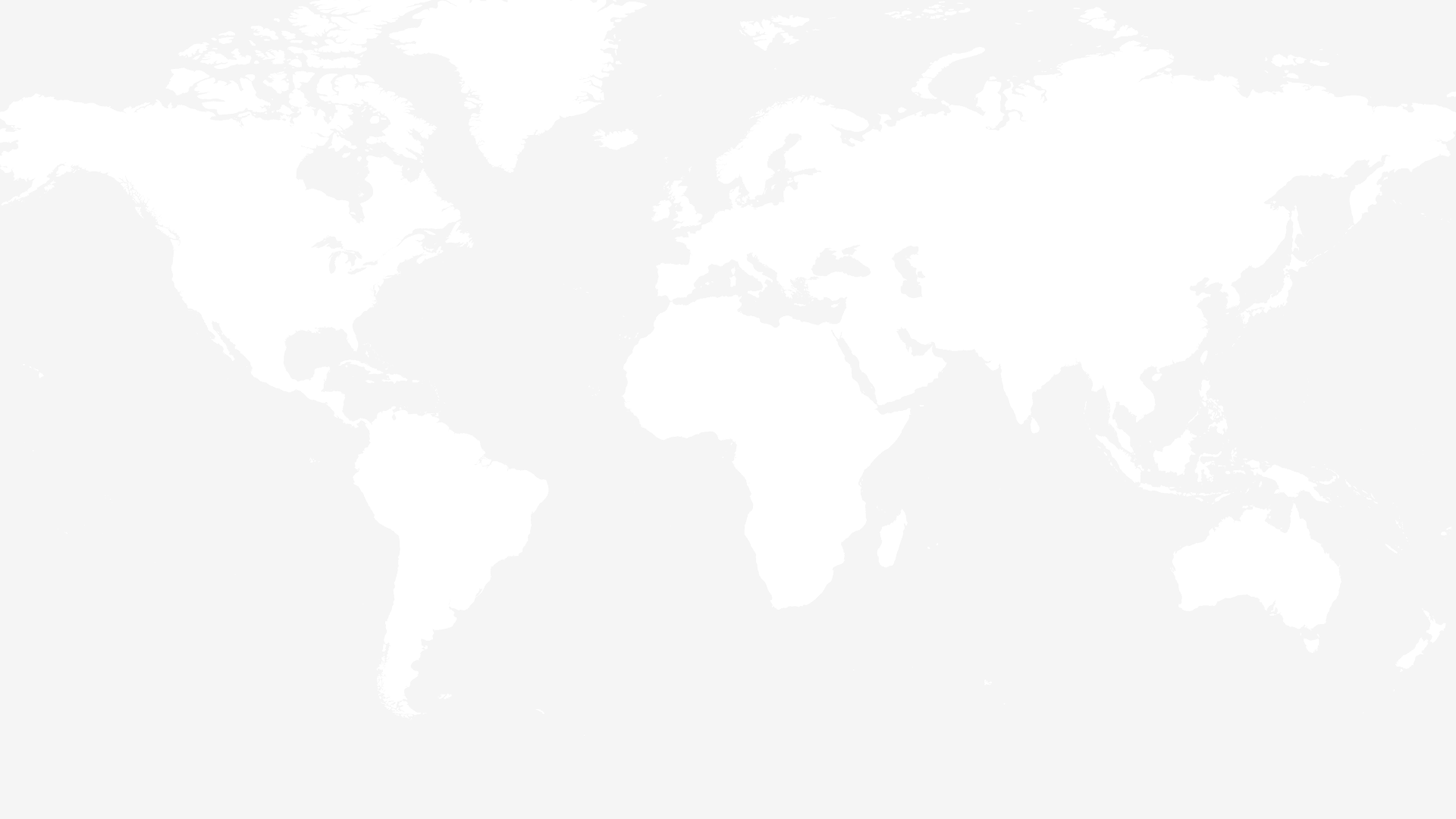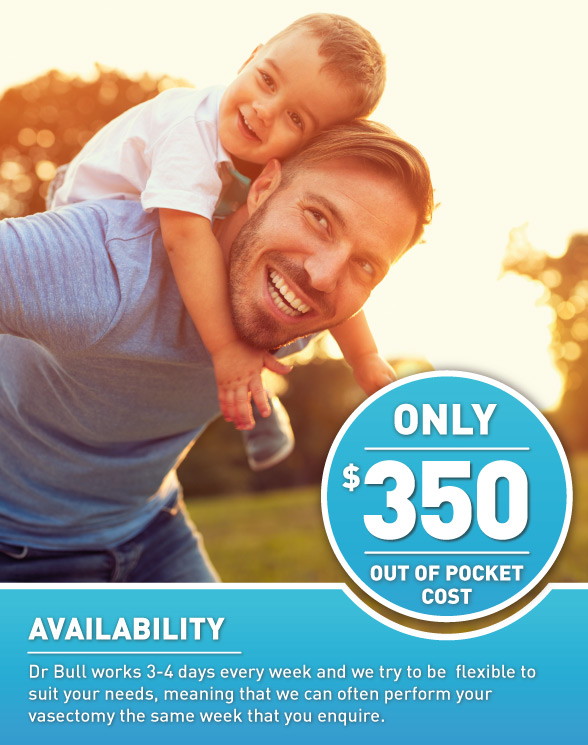 Are you considering a vasectomy?
---
Dr Bull Vasectomy Clinic provides new "No Scalpel" surgery on the Sunshine coast & Gympie region. The consultation and vasectomy is done on the same day, and recovery time is minimal.
---
A vasectomy is a surgical operation for male sterilization. It is a very effective, safe and permanent form of contraception. If you feel that your family is complete or certain that you don't wish to have any more children, a vasectomy with Dr Bull Vasectomy Clinic on the Sunshine Coast or Gympie may be the right option for you.
A Vasectomy with Dr Bull Vasectomy Clinic on Queenslands Sunshine Coast region is a simple 20 minute procedure. A local anesthetic injection numbs the area and then a very small hole is made in the front of the scrotum. Through this opening, each sperm-carrying tube (vas deferens) is cut and sealed off. Once this heals you will have a very small scar on the scrotum which will fade over time. The procedure usually takes around 20 minutes. It is recommended you take it easy and have a day or two off work or more if your work is very physical. Ordinary pain killers and a cold pack will help manage discomfort when you get home.
We service the entire Sunshine Coast, covering Caloundra, Maroocydore, Mooloolaba, Mudjimba, Coolum, Noosa, Tewantin, Cooroy, Gympie and the Wide Bay.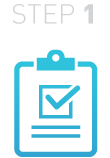 Learn about the vasectomy procedure.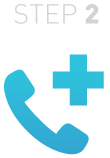 Make a Booking with Dr Larry Bull Vasectomy Clinic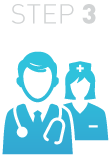 Undergo the "No Scalpel" procedure.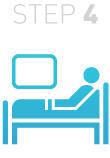 Recover at Home, back to normal activity within 48 hours.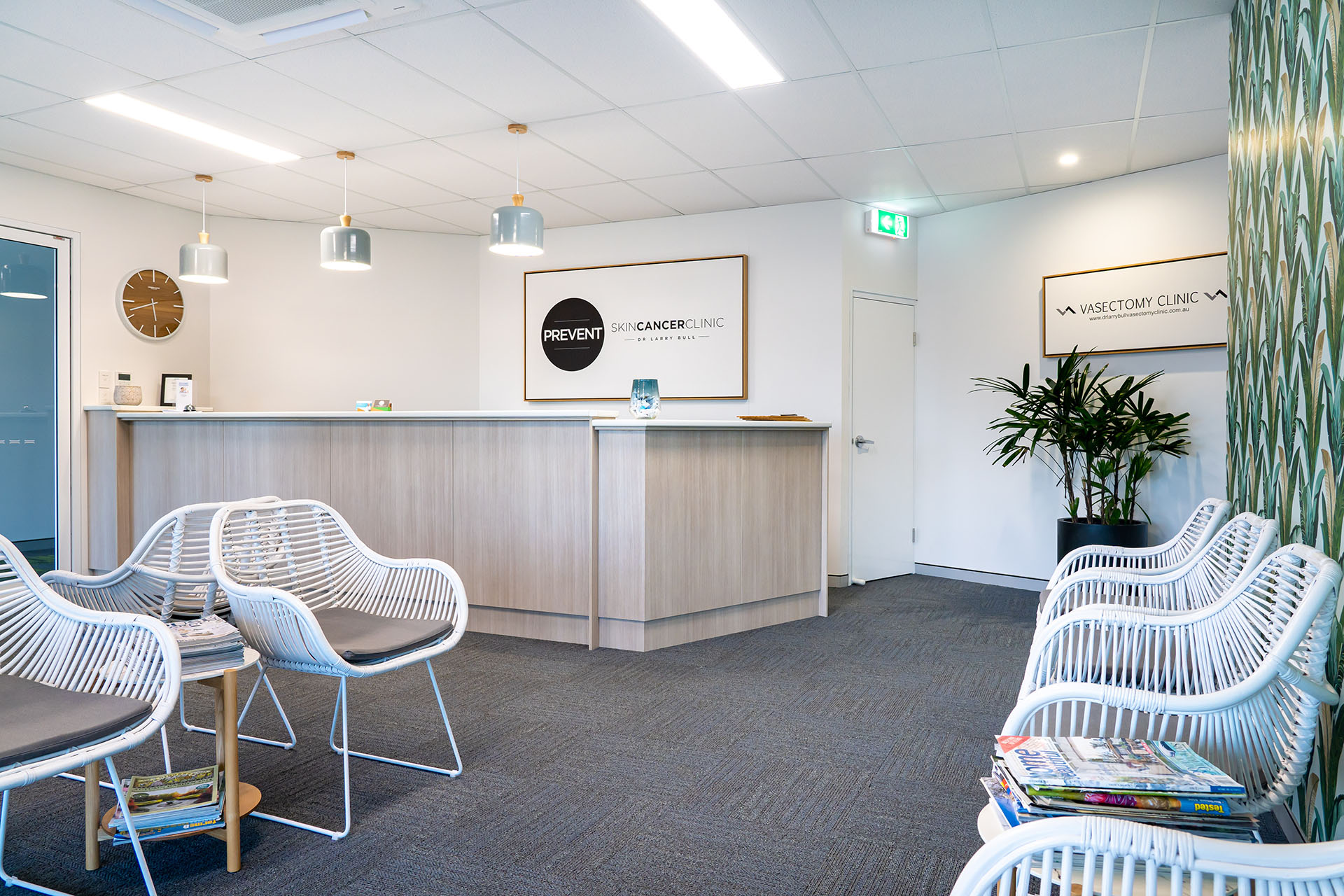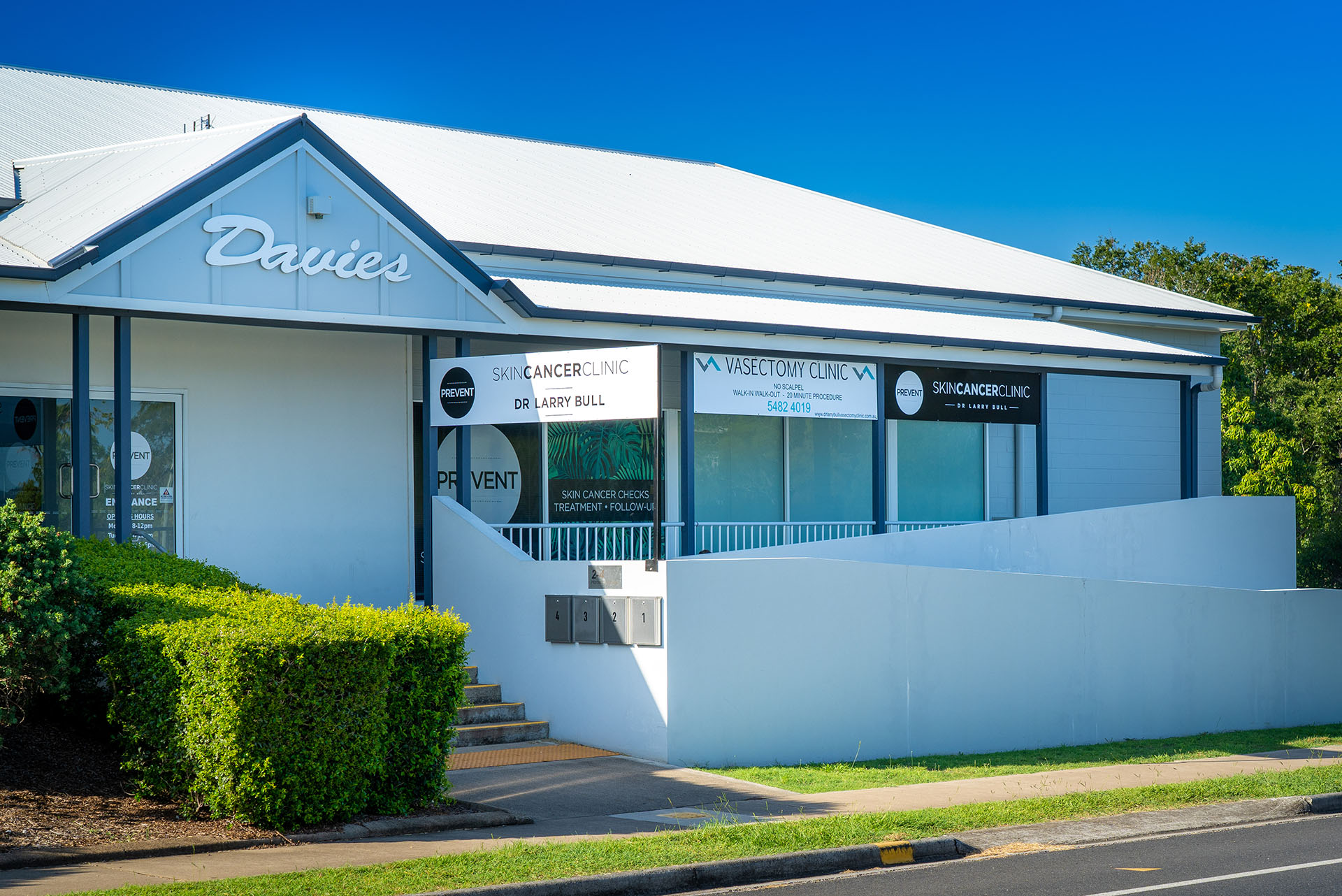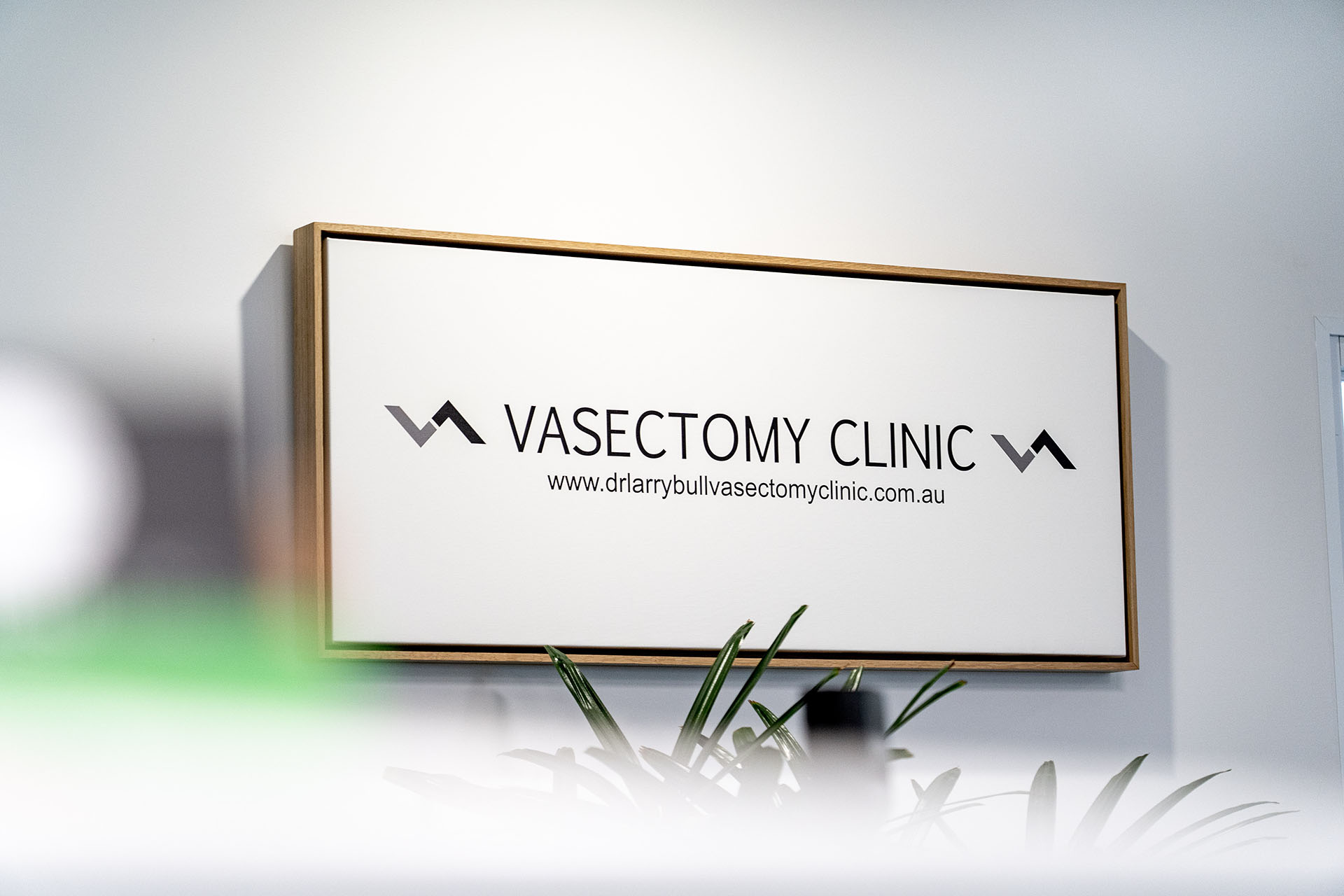 Want to know more about the Vasectomy Procedure?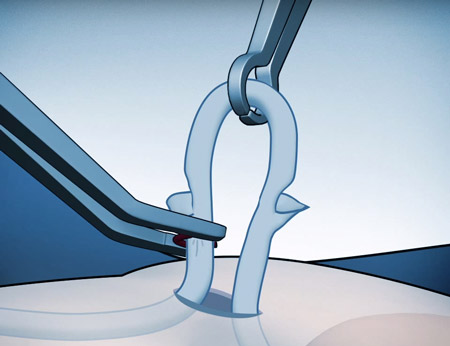 The Proceedure
Please read the information provided on this website, if you would like to know more about how the No Needle, No Scalpel vasectomy is carried out.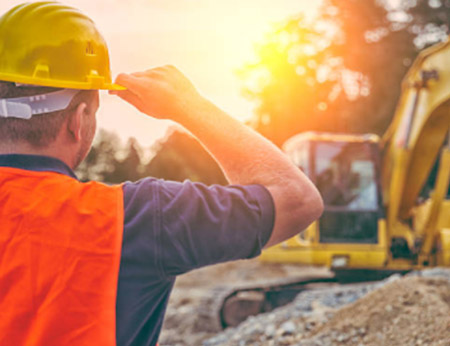 Fast Recovery
This procedure is very efficient, and requires a very short recovery period. Normal activity can usually be recommenced after 48 hours.
The Process